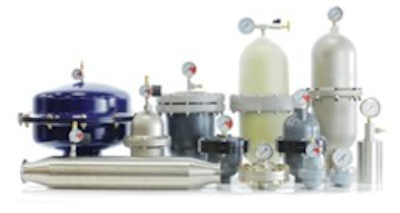 Pump and Pumping System Accessories
PS-AZ is a stocking distributor offering a wide selection of pumps, pumping systems, and accessories to the industrial market. We source products from top-rated manufacturers to ensure quality and help your pump perform at its best. All the industrial pump accessories are interchangeable and
Our inventory of industrial pump accessories includes:
Air Filter/Regulators/Lubricators
Flange Kits
Gaskets
Gauges
Gauge Guards
Valves
Surge Suppressors
Pulsation Dampeners
It is important to note that accessories are specific to the type of pump you have. Our team has experience working with customers across a broad range of industrial markets and will help you select the right pump accessories for your pumping system. 
Request a Quote for Industrial Pump Accessories
PS-AZ offers a wide selection of industrial
pump parts
  and accessories.
Request a quote
 to place an order or 
contact us
 to see what products we stock for your industrial pump.